ABOUT US
Circuit Secret®
Small creative, dynamic and super-motivated team, we develop new Circuits Secrets within TalentisLAB. The brand and concept belong to Jura Tourism.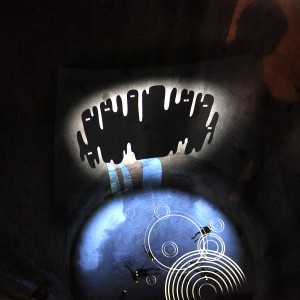 Partners
We cooperate closely with the communal administrations, the owners of the sites and our technical partners to offer visitors safe and secure access based on the current requirements.
Our two technical partners Dormakaba and Ivimédia have developed a unique application for us, enabling us to provide you with secure access directly on your smartphone. This is unique for a leisure activity with multiple site management. For this reason, we have benefited from the support and trust of Innotour.