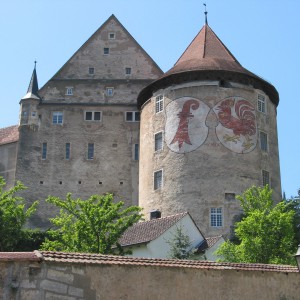 Founded in Porrentruy as a result of the programme to upgrade tourism, "Enjoy Switzerland", by Switzerland Tourism from 2013-2015, the Circuit Secret® had 6 sites open to the public when it started. Then around approximately every two years, a new unusual site came on board to enhance the circuit. All the places have been provided with animations by the artist Camille Scherrer. Up to now, more than 30,000 visitors have pushed open the doors to the sites when going around the Circuit Secret site of Porrentruy.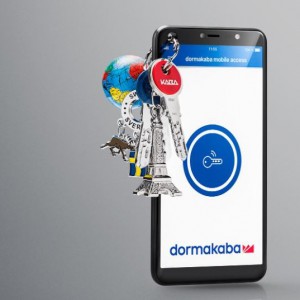 There was a move towards digitisation in 2019. In order to follow the tourist trends and to meet the expectations and lifestyles of visitors better, naturally the decision was made to digitise. The Circuit Secret® website is the first step towards digitisation of this tourist product. Online booking is now possible and the opening of the doors to all sites using your mobile phone was launched this year, 2021.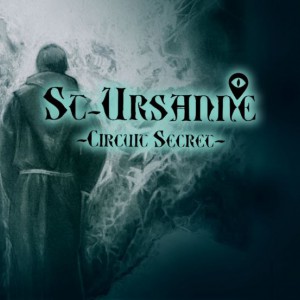 Since 2020, the offer has been extended in the canton of Jura. Two circuits have been opened in Saint-Ursanne and Delémont. A unique characteristic since its inauguration as part of the jubilee year of the 1400th anniversary of the death of St. Ursicinus, the Circuit Secret® in Saint-Ursanne can be undertaken using a smartphone app. This enables you to discover a multitude of historical, religious and legendary information, and also to play!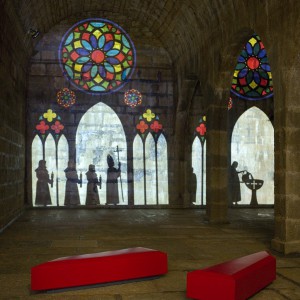 From October 2021, Circuit Secret® is available in the Canton of Freiburg: The Circuit Secret Murten Licht is waiting for you until the end of Marche 2022.
The theme of the latter is light and it will further position the town of Murten as the capital of its kind in Switzerland.
In 2022, the Circuit Secret of St-Imier (BE) will also be launched. The development of these unusual tours is underway in the Jura & Three Lakes tourist region.
Each has its particular regional features, its iconic or unusual places and its stories to tell. One thing is certain: you will be keen to discover them!